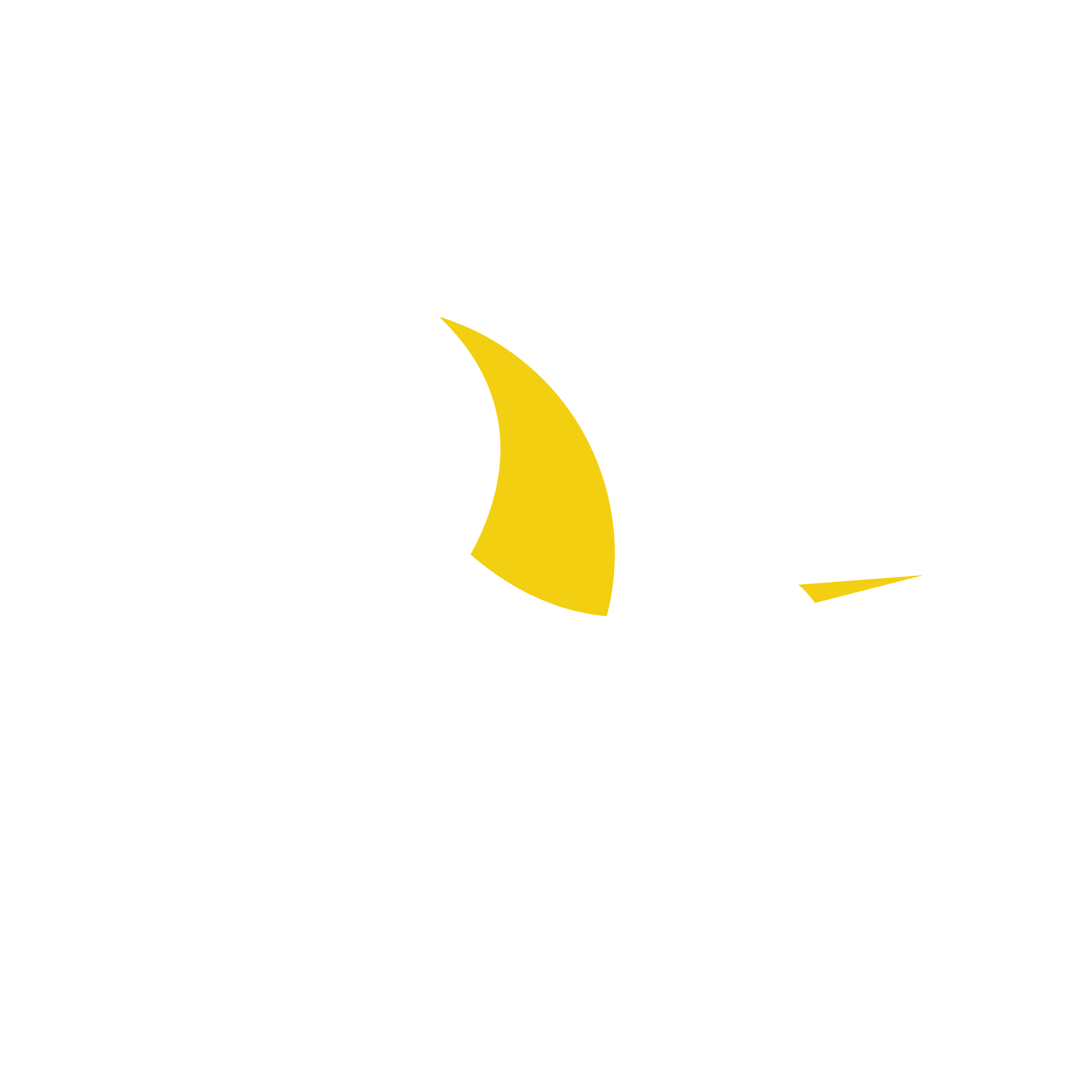 Are you looking for a
multilingual outsourced 100%

made

in

France


answering service to provide a customised service, an emergency service
or a crisis situation


24/7, including public holidays ?
Aga
phone

offers you an on-call service with scenarios set up to ensure the continuity of your business day and night in all circumstances.
24/7 made in France telephone answering service
Agaphone favours a 100% made in France service for its 2000 subscribers.
Agaphone has two call centres, one in Cabourg, Normandy and the other in Paris, from which it has been offering its expertise for 36 years in outsourced telephone answering service to companies, whatever their size or sector of activity.
Our 50 tele-secretaries on the two platforms work shift 24/7, including public holidays, to offer a personalised and flexible telephone answering service for all our clients.
Agaphone's tele-secretaries are 

multilingual

 and on open-ended contracts. They are trained in your line of business to 

respond on your behalf day and night, around the clock !
Agaphone's 24/7 on-call service is a simple solution to implement
For all requests and sectors of activity
As a professional, you are called upon outside office hours and you want to answer all your contacts to ensure the continuity of your service, develop your business or enhance your company's image.
Agaphone's 24/7 solution is designed to fit in with your business and can handle calls day and night, freeing you from all constraints.
NUMEROUS SECTORS SUCH AS :
(product recall in the event of a crisis)
IT Management & Maintenance
These sectors require

an efficient and secure on-call service to respond to their clients' emergency

situations at any time, day or night.
Choose Agap

hone

's quality 24/7 telephone answering service to quickly set up :
› A telephone on-call service

to deal with emergencies whatever your line of business. Our tele-secretaries follow your instructions to ensure that your caller is directed to the right department or the right person.

› A helpdesk

to deal with peak calls from your clients when faced with a dilemma.

› Technical support

is essential to maintain a quality relationship between your services and your clients and to build loyalty. You also optimise the planning of your service operations and make them more cost-effective.
Don't miss any international calls
Does your business involve interaction with international business connections ?
BE CONTACTABLE AT ALL TIMES DESPITE THE TIME DIFFERENCE.
Agaphone's 24/7 telephone answering service means you can answer all your callers regardless of the time of day they call. 

A multilingual tele-secretary based in France will respond on your behalf to enquiries from your foreign prospects and clients.
Whether it's a question, a request for information on your products or services or an emergency situation, your caller will have someone to listen to them.
Agaphone is ever attentive to your needs for a flawless quality of service
The

Aga

phone

 team is on hand to help you define the 24/7 on-call service that will meet your business needs. A sales representative is assigned to you for researching and drawing up the specifications. He/She will answer all your questions and depending on your needs and choice of services, an estimate will be provided.
We provide you with a quality telephone answering service so that you can be reached 24/7, even in an emergency.
Explore other Agaphone solutions
Aga

phone

 offers several services from taking messages to scheduling appointments and calendar management.


Aga

phone

 also offers call scripts to customise your incoming call management.
Other services are offered such as 

umber lending

,

voicemail

, and 

pre-recorded messages

. But also setting up a

script

 or 

script or music-on-hold.


We offer all these services so that you can be sure of a personalised and high-quality outsourced answering service.
« We are satisfied with the 24/7 service we introduced on 1 June 2021. Our communications and telephone messages are well conveyed to the whole firm. Your teams are responsive and competent ».

« We opted for Agaphone's 24/7 service to ensure that all healthcare professionals have easy access to other practitioners.
We wanted this telephone outsourcing service to connect the emergency imaging departments of public health institutions with Nehs Digital's radiologist partners. The purpose is to offer a real continuity of care service during the day (8am-6pm) and at night (6pm-8am).
Agaphone's call transfer system creates tickets and escalates the caller to the most appropriate person to handle the call. It is a real relay that is set up to answer all our calls 24/7, including on public holidays.
One of the things we appreciate about Agaphone is its ability to adapt its teams to our needs, which are very specific and our activity unusual… But also, the collaborative work that was done with the Agaphone and Nehs Digital teams.
The implementation of this 24/7 service has a real impact on the lives of patients, which is why it is indispensable to the medical health profession. »